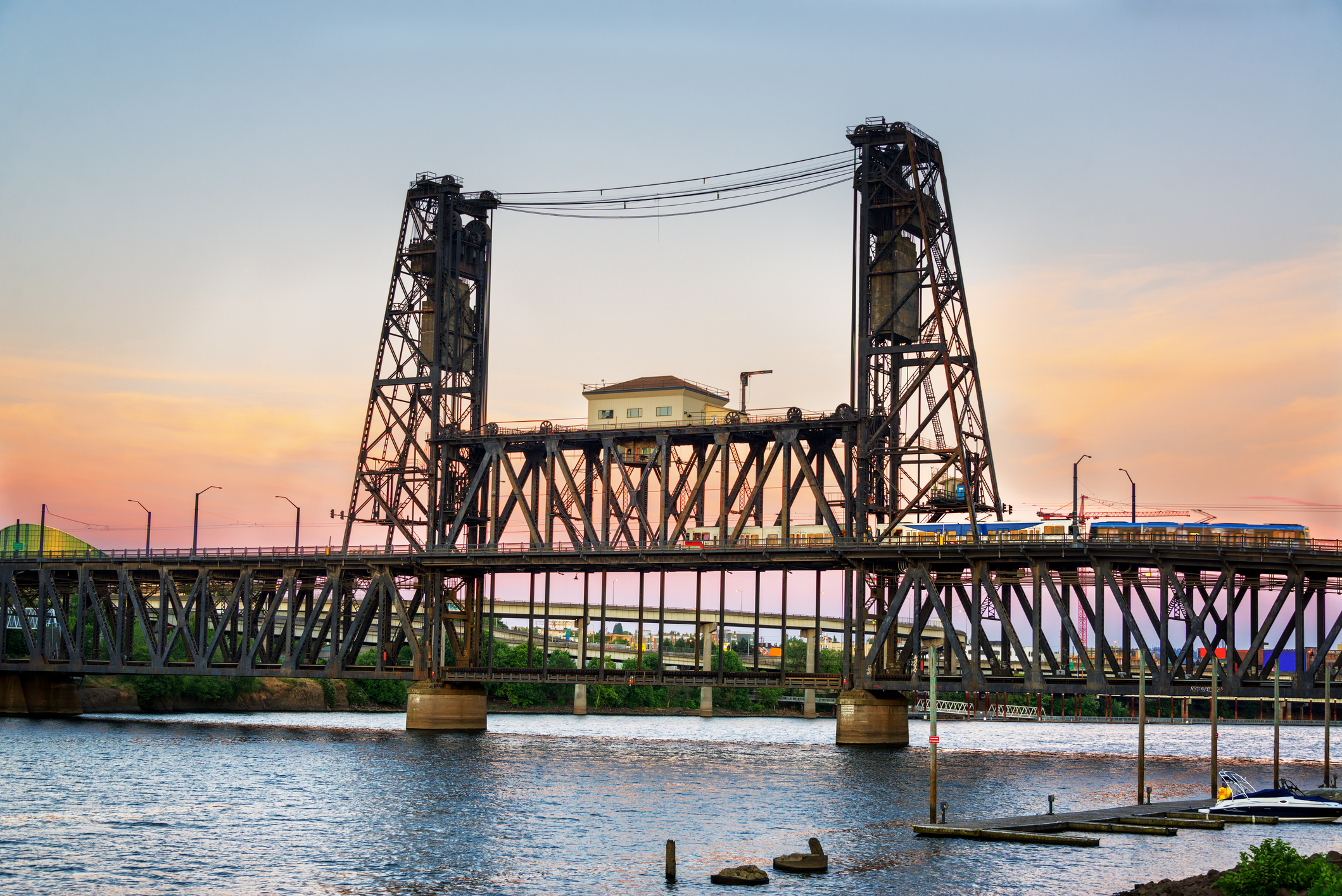 About
Bridge City Tax, LLC is a small tax preparation firm. Our goal is to make taxes as easy for you as possible and, hopefully, through proper planning, as painless as possible.
Amy Fuller joined Lazo Tax Service in 2014, working with clients on an individual basis to help them with their annual tax filings.
When the Lazos moved on to other career opportunities, Amy formed Bridge City Tax, LLC to continue to assist her clients and others in negotiating the tax season every year. Amy's management, customer service, and nonprofit background help give her insights into the challenges that many small businesses face.
Amy is an Enrolled Agent with the IRS and a Licensed Tax Consultant with the State of Oregon. She is also a member of the National Association of Tax Professionals and the Oregon Association of Tax Consultants.